Welcome to Neverland!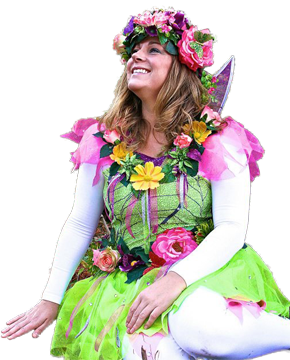 Welcome to Neverland, A magical place where child never have to grow up, and with a little bit of imagination we can make your next event unforgettable!
We offer extraordinary interactive theme parties and entertainment for your child's Birthday party or special occasion in Maryland, DC, Virginia and Pennsylvania.
Check out our Facebook Page for current events, specials and coupons!
Phone: 443-690-2437
Email: 247paint@gmail.com
Thanks for choosing Welcome to Neverland! Our vision is to make every child's dream come true. Welcome to Neverland is dedicated to smiles and laughter, so try us today!
This website is dedicated to my sixth grade teacher, Ms. Walker who gave me a "D" on my assigned oral presentation "What I would like to be when I grow-up", and told me making people smile and laugh was not a responsible career choice.